Description

PE-1500RI
Proudly Made in Japan
The history of Aria Pro II was started in 1975.
The first PE model of PE-1500 was released in 1976 and since then
various PE model guitars were continously produced and been played by earnest guitar players all over the world including Neal Schon of Journey, Gerry Cott of Boomtown Rats, Andy Summers of The Police.
PE-1500RI is the reissue of the original PE-1500 which being produced by master class luthiers in Japan, and it still speaks of our spirit which never changes.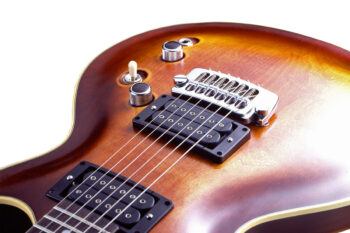 NITROCELLULOSE FINISH
The body had been smoothly carved out from fine quality solid maple and tenderly finished with nitrocellulose by master-class luthiers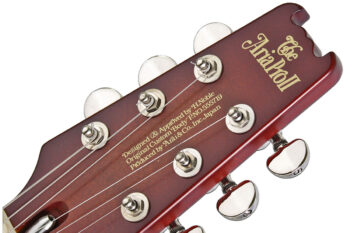 VINTAGE ARIA PRO II LOGO
Vintage style 70s Aria Pro II logo on the original headstock design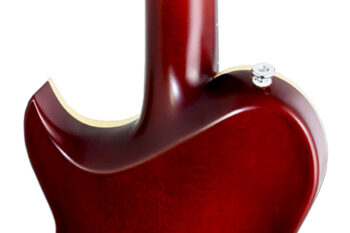 HEEL-LESS CUTAWAY DESIGN
The tradtion in the Aria Pro II "PE" history. This original Heel-Less cutaway design had been employed ever since the first PE model of PE-1500 was released in 1976.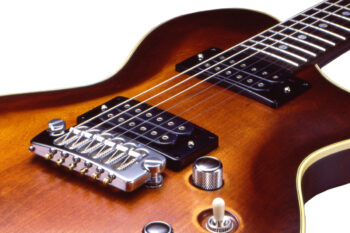 ORIGINAL SUPER MATIC BRIDGE
& DIMAZIO SUPER DISTORTION PICKUPS
The original super matic bridge enables you a wide range of pitch control. A pair of Dimazio Super Distortion pickups had been employed ever since the launching in 1976.