Description

313-MK2/5
From Hot Rod Collection
The 313-MK2 was named after the Motor City for a reason. From smooth Motown soul to loud gritty Detroit rock & roll, this bass can do it all. The textured feel of the open-pore satin finish adds character while maximizing resonance. The roasted maple neck & rosewood fingerboard emanates a tone that rumbles like a 1000 horsepower of Detroit Muscle.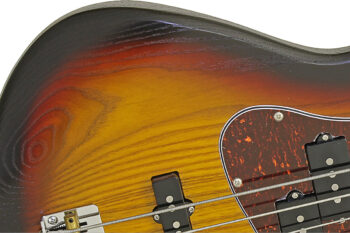 OPEN-PORE MATTE FINISH
Open-pore matte finish enhance body resonance as well as projecting a good vintage vibe.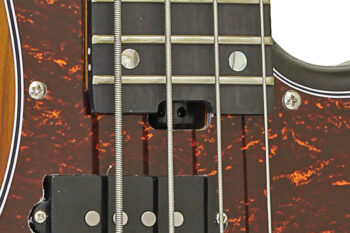 SPOKE WHEEL TRUSS ROD
Easy neck adjustment. There's no need to fiddle around with truss rod covers, wrenches or – heaven forbid – remove the neck to make seasonal adjustments.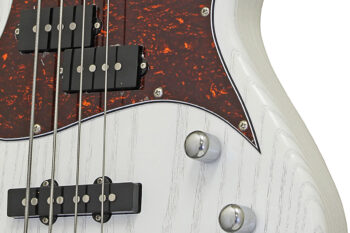 P/J PICKUP CONFIGURATION
P/J pickup configulation is a rounder which enables you to have a tonal flexibility and versatility.