Description

A-10
Full Size Concert Guitar
A-10 is the most affordable guitar from Aria classical guitar range. Spruce top with sapele back and side deliver traditional and authentic feeling. Nato neck with side dot position markers are just comfortable to play. Absolutley ideal for earnest beginners.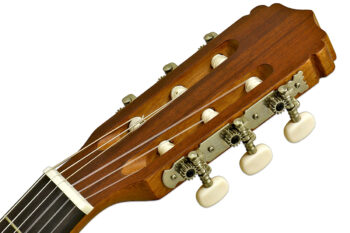 TRADITIONAL ARIA HEADSTOCK DESIGN
All A series classical guitars are come with the traditional Aria headstock design.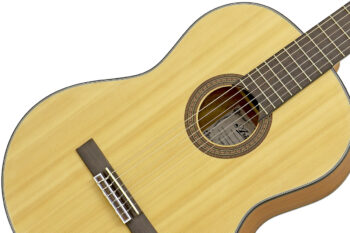 SPRUCE TOP
Spruce top body available in both matte and gloss finish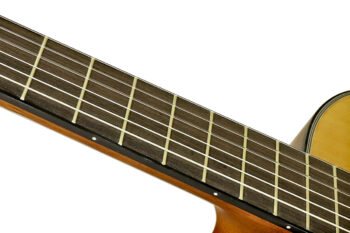 SIDE DOT POSITION MARKERS
Side dot position markers are very handy for entry level players.
(5th, 7th, 10th, and 12th frets)